The goal of the College is not limited to providing academic education but is also focused on mentoring the students in various aspects of life. Students can approach any member of the faculty to seek advice and especially the designated Dean of Students.
Every year, at the beginning of the first semester, the College organizes a two-day retreat. It is an opportunity for a better acquaintance between students, faculty, and staff.
Also, every year the annual tour of the College is organized, which includes a relative acquaintance with various churches in Greece and abroad, opportunities for ministry and educational trips.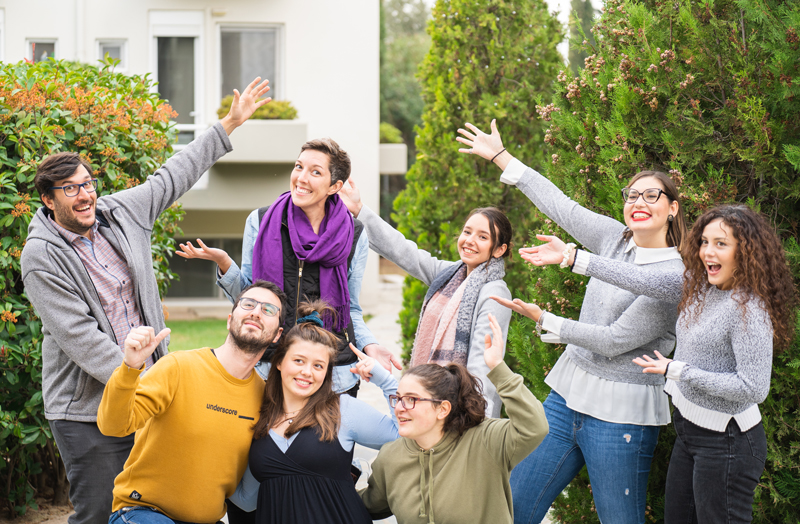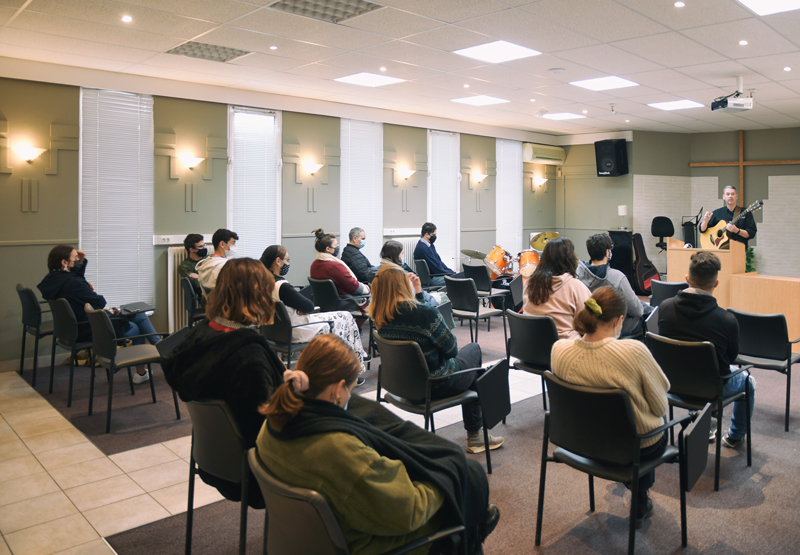 Every student is responsible for their own personal life, spiritual journey and Christian development.
Four times a week all students and faculty gather together for worship, prayer or small-group discussion. One evening per week there is a prayer meeting.
Reporting of Bullying,
Unlawful Discrimination & Harassment
The Greek Bible College will not tolerate any form of inexcusable and unlawful discrimination and will not encourage or ignore acts of harassment, bullying, violence, and inappropriate sexual behavior. These include any form of:
Violence and harassment related to sex and sex orientation
Racism or offence against anyone due to their race (including color, ethnic origin or nationality)
Hatred toward any protected characteristic (age, disability or religious views)
(the list is non-exhaustive)
For more information on the College's commitments and practices on harassment, please consult our Policy on Harassment by clicking here.
To report harassment, bullying, or any other attitude that goes against the inherent value of each person, contact a faculty member or the committee responsible for handling harassment cases.
The committee for the implementation of the College policy against harassment consists of: