During your studies you will be given the opportunity to put into practice what you learn in the classroom by serving your fellow human beings.
Do you wish to serve people in need? Can't wait to find opportunities to spread the Good News in an era full of bad news? Do you wish to see the church of Christ grow in the knowledge of His Word and spread to the ends of the earth?
Through your studies at the Greek Bible College you will connect with local churches and organizations that aim to reveal the face of God through words and works. We are here to help you discover and cultivate your talents as you serve!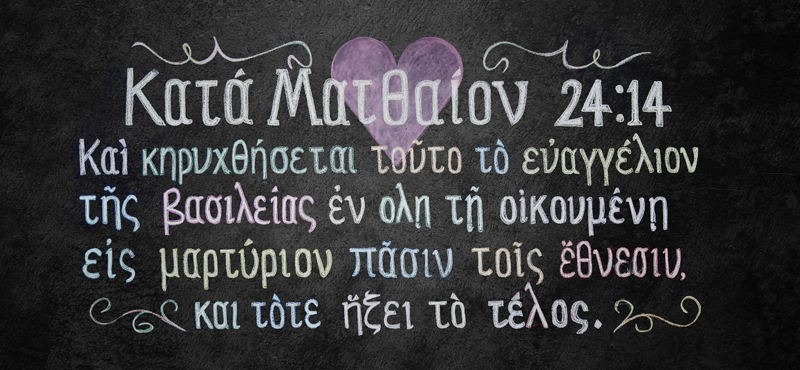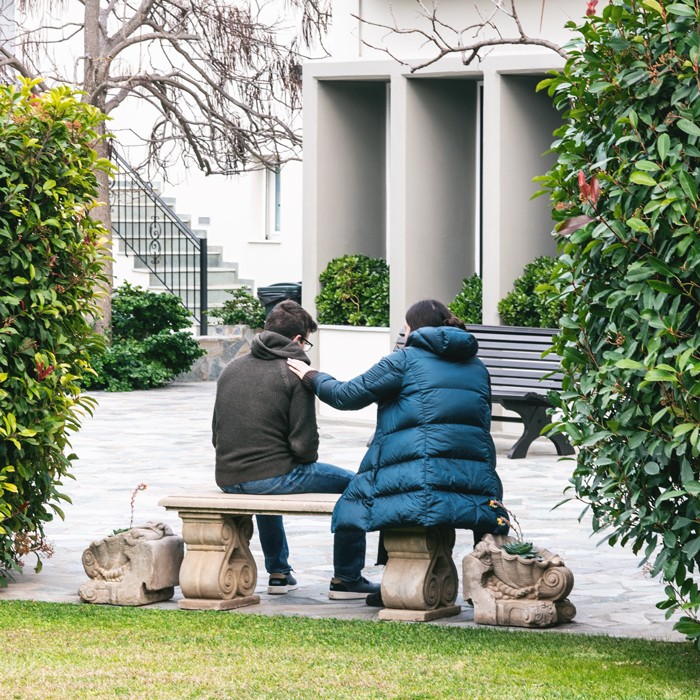 Here are some indicative areas of ministry in which you can serve:
Ministries involving refugees
Persons in the sex industry
Homeless persons
Persons with unexpected pregnancies
Persons with addiction or dependence
Children
Adolescents
Students
Women
Men
Elderly persons
Also, distribution of Holy Scriptures, missionary work, establishment and increase of churches, Christian publications, etc.